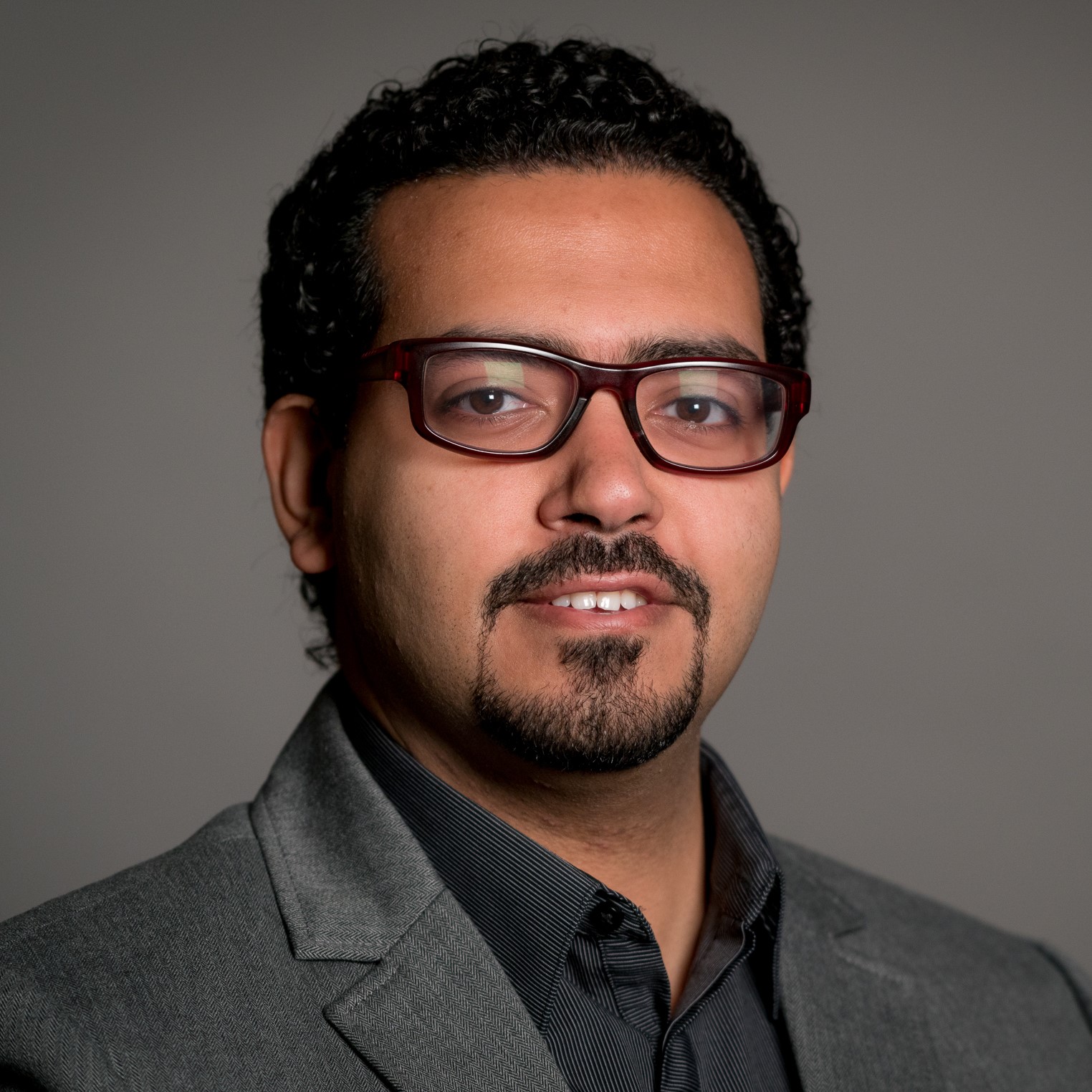 Dr. Bedewy invited as a keynote speaker at CARBON 2016 conference
Dr. Mostafa Bedewy is invited to be a keynote speaker at the International Conference on Carbon (CARBON 2016) at The Penn Stater Conference Center Hotel in State College, Pennsylvania, July 10-15, 2016.  His keynote talk titled "KINETICS OF COLLECTIVE CARBON NANOTUBE
NUCLEATION AND DEACTIVATION REVEALED BY IN SITU ENVIRONMENTAL TRANSMISSION ELECTRON MICROSCOPY" will focus on his recent research results on operando characterization of chemical vapor deposition of carbon nanotubes by environmental transmission electron microscopy (E-TEM).  This work is a collaborative effort involving Professor A. John Hart's group at MIT and Dr. Eric Stach's group at Brookhaven
National Laboratory.