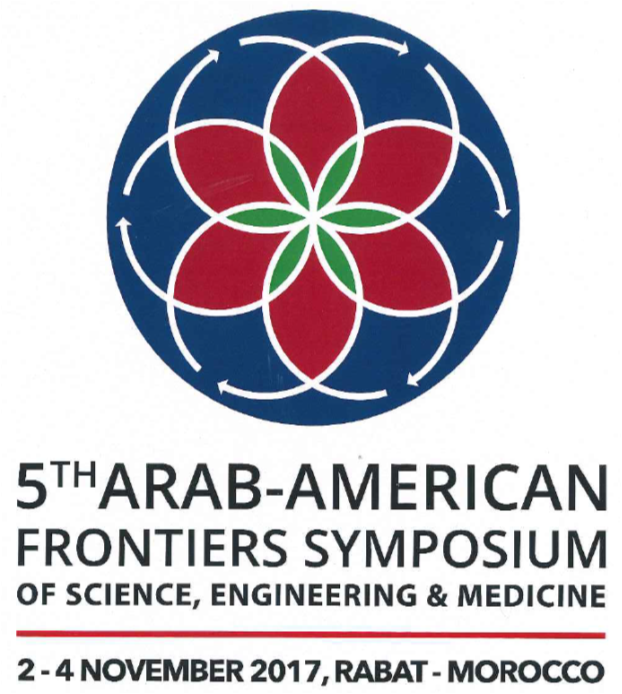 Dr. Bedewy is invited to the Arab-American Symposium of Science, Engineering & Medicine
Dr. Bedewy was selected to participate in the fifth Arab-American Frontiers symposium of Science, Engineering & Medicine, which was held in Rabat Morocco during the period November 2-4, 2017 .  The 2017 version of this symposium was organized by the US National Academies in partnership with Mohammed V University and was hosted by L'École Nationale Supérieure d'Informatique et d'Analyse des Systèmes (ENSIAS).
According to its' website, the National Academies initiated the Arab-American Frontiers of Science, Engineering, and Medicine program in 2011. "This program brings together outstanding young scientists, engineers, and medical professionals from the United States and the 22 countries of the Arab League for a series of symposia to discuss exciting advances and opportunities in their fields. The goal of these meetings is to enhance the scientific exchange and dialogue among young researchers in Arab countries and the United States, including the Arab science diaspora, and through this interaction facilitate research collaboration within and beyond the region."
At the symposium Dr. Bedewy presented a poster about his research titled "Carbon Nanotube Population Growth and Self-Organization into Functional Vertically Aligned Forests."
More info about this symposium can be found here.