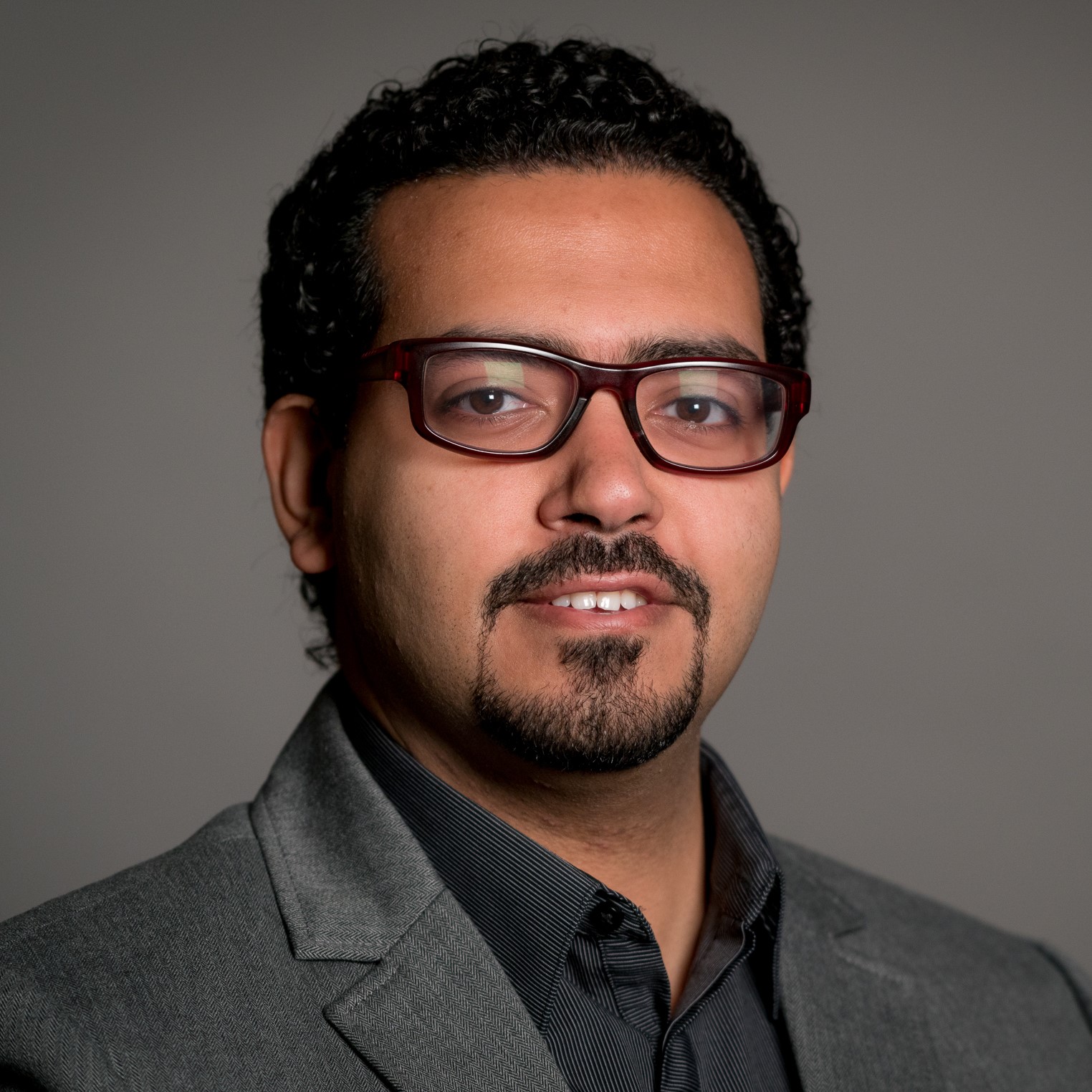 Dr. Bedewy presents at the SES 2016 conference in Maryland
Dr. Bedewy has presented his work on nanoscale metrology in nanomanufacturing at the 53rd Annual Technical Meeting of the Society of Engineering Science (SES 2016), which was held in College Park, Maryland (October 2-5, 2016).   Dr. Bedewy's talk was the first talk in the breakout session of the first day of Symposium E3: Advanced Nano-manufacturing for Multi-functional Nanosystems.
Dr. Bedewy's talk was titled "Nanoscale metrology and operando characterization for data-driven scientific understanding of carbon nanotube manufacturing"
For information about the conference, visit its website here.