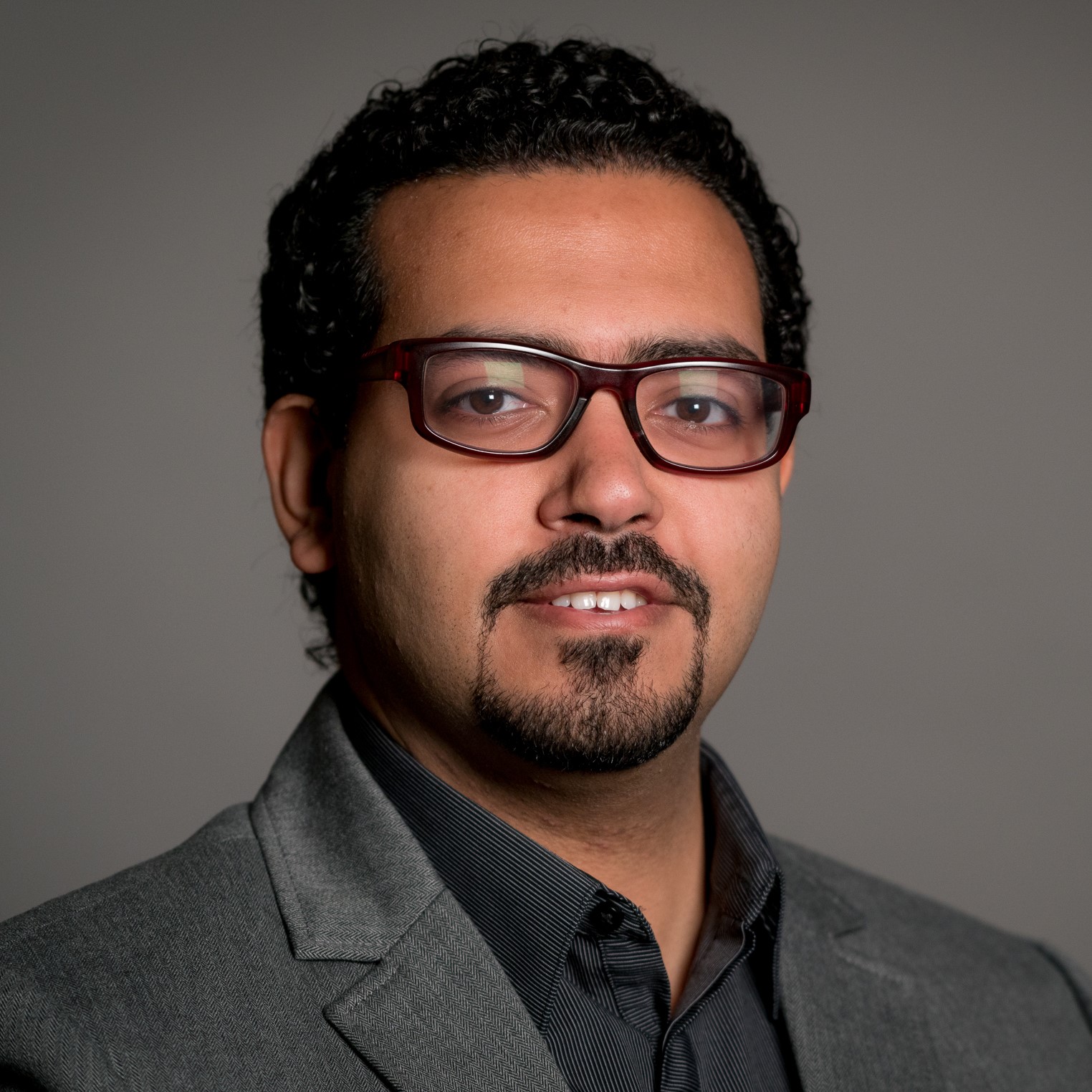 Dr. Bedewy invited as a panelist at the SRC/IBM/ONR bionanofabrication workshop
Dr. Mostafa Bedewy was invited to speak as a panelist at the SRC/IBM/ONR Workshop on Biological Pathways for Electronic Nanofabrication and Materials.
The event was an invitation-only event aimed at establishing "a 10-year vision for biologically based manufacturing, broadly defined, with sub-20nm resolution, low-cost and energy utilization, and low-defect rates for existing, as well as alternative, electronics," according to the workshop's website (https://www.src.org/calendar/e006129/).
The workshop, which was held at the IBM Research Center (Almaden) in San Jose, California, brought together scientists from academia and industry to discuss the future of bionanofabrication.
As part of the session on "Bio-molecular Nanopatterning: Controlling sub-20 nm Structures,"  Dr. Bedewy talked about protein-based approaches for nanofabrication.