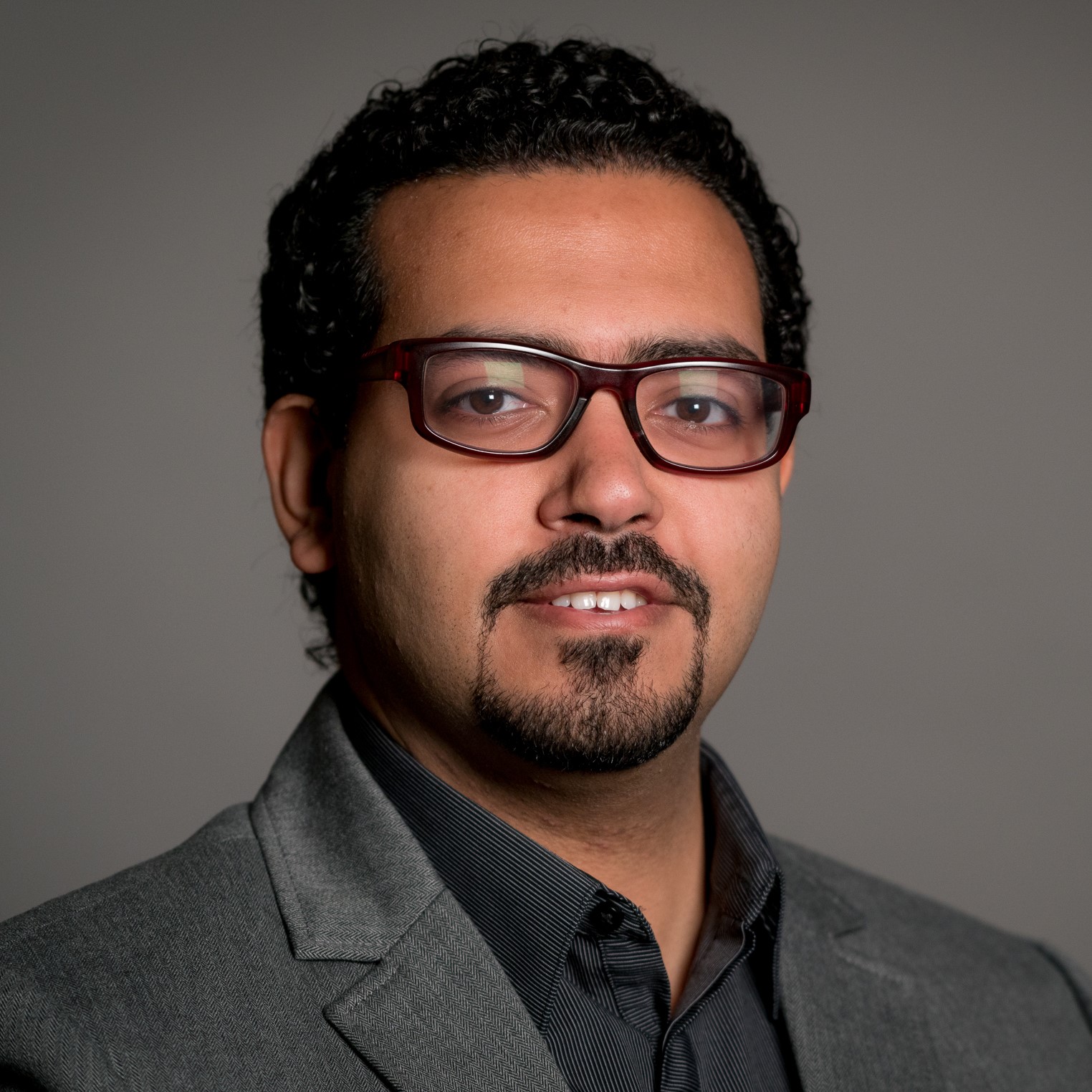 Dr. Bedewy presents research at the MRS 2016 Fall Meeting in Boston
Dr. Bedewy delivered a presentation in the Symposium PM5 (Hierarchical, Hybrid and Roll-to-Roll Manufacturing for Device Applications) of the Materials Research Soceity (MRS) Fall Meeting.
The MRS conference which covers broad areas of materials science and engineering and draws a large international crowd of scientists and engineers was held in Boston, Massachusetts (November 27 – December 2).
Dr. Bedewy presentation titled "Templated Solid-State Dewetting on Block Copolymer Patterns for Scalable Fabrication of Metal Nanoparticle Arrays" introduced a facile and scalable approach for pattern transfer of block copolymer nanopatterns to metallic arrays of functional nanoparticles.